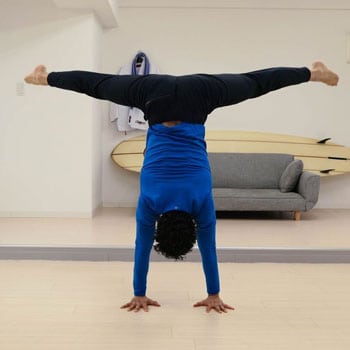 Why did Ryan Hurst leave Sons of Anarchy? 'Cause he just got his AARP card in the mail.
OK, so maybe Ryan's not that old, but he did just turn 40, so I got to make a few cracks at him in this podcast. We also talked about stuff you actually care about too, like how to work additional skill training into a planned training program.
So get'yer ears on and listen up!
A few of the topics covered:
Two things you should NEVER do with a camera
Fedoras
How to learn the back tuck without a spotter
Can you really do a handstand?
Nailing the transition in the muscle-up
Links we discussed:
Be sure to catch the next episode by subscribing to the GMB Show:
The Future is in YOUR Hands!
Left to our own devices, we'd soon be churning out episodes on the sorry state of Mexican cuisine in Osaka. Answer these questions and tell us what you want to hear:
';