Imagine never doubting yourself physically.
When was the last time you even considered doing a cartwheel? Or a backflip? Or climbing a tree?
Not that you should care about those particular movements but the point is this… Whether you're conscious of them or not, your body's limitations define the shape of your life.
At the gym, in the dojo, or at the park with the kids there are things you don't try because you're not sure your body can handle it, and other things you never even imagine yourself being able to do.
But your body shouldn't limit what you can do in your life. We're here to help make sure it doesn't.
Get real athletic results without the hours of daily training.
We use this method with clients because it's what has actually worked over decades of our own training.
GMB was started by 3 life-long martial artists who also happen to be a physical therapist, a teacher, and a former competitive gymnast.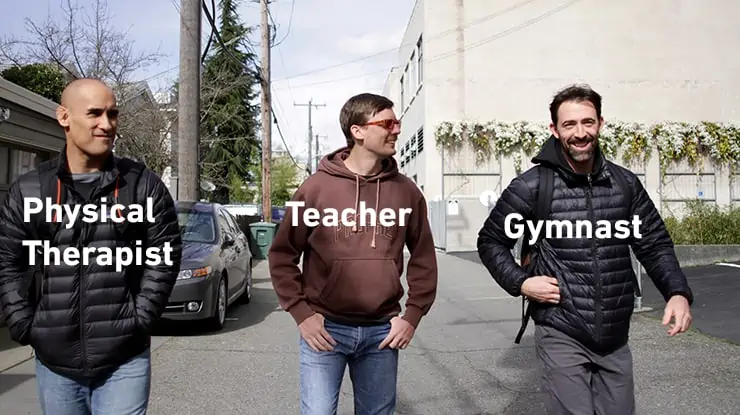 We've tried just about every workout and training method over the past 30+ years. But most "fitness" leaves out the exact things that make real athletic training efficient and effective.
Elements combines our proven method with 4 fundamental movement patterns most workouts neglect: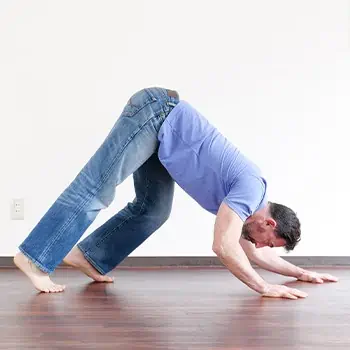 The Bear builds strength and stability through the arms and shoulders while stretching the hamstrings and upper torso.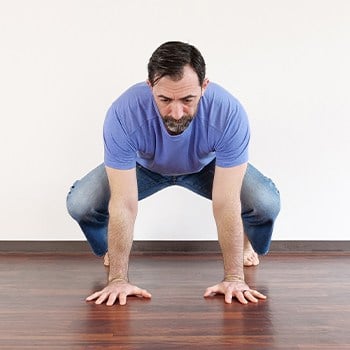 The Frogger helps deepen your squat while also developing strength and stability through your arms, shoulders, and core.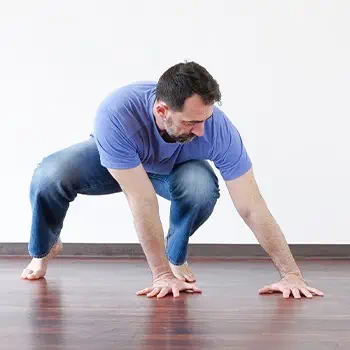 The Monkey is a deep lateral move that opens the hips through repeated squat transitions.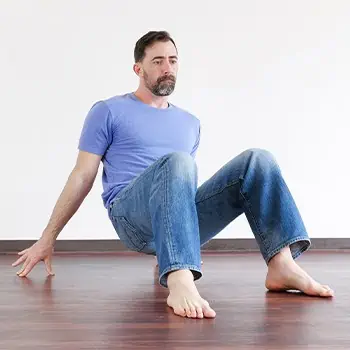 The Crab strengthens your hips and core while developing coordination and control in an active supine position.

Over 45+ sessions you'll follow a progression from basic patterns to challenging variations and combos.
So not only are you getting continuously stronger and more flexible, you're also developing the coordination and spatial awareness that mark a true athlete.
All in as little as 15 minutes per session.
It's easy to use on any smartphone or computer.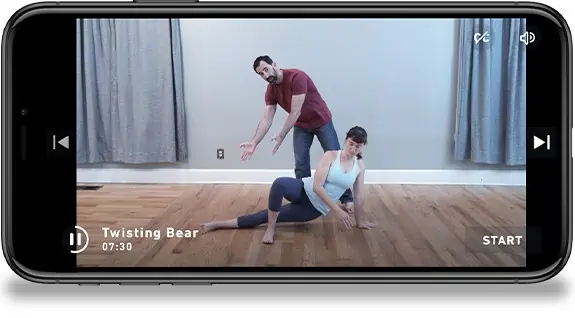 ⏳ Adjusts to the time you have
💌 Customizable reminders
👯‍♂️ Just press start and follow the day's session
The result is newfound capability and confidence that transfers to all your activities.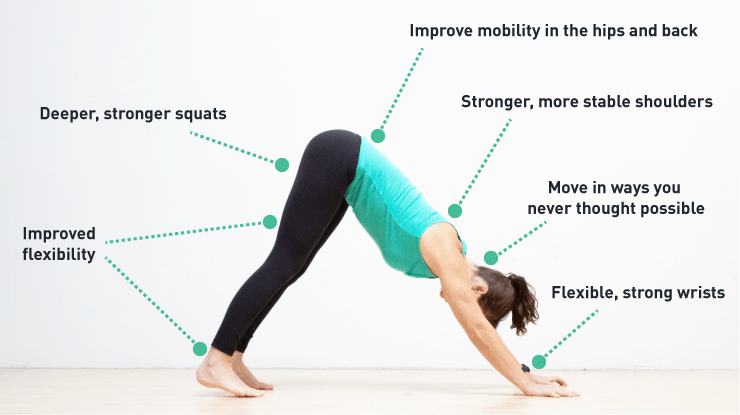 In short, you get a body that's up for everything you are.
We call that Physical Autonomy. It's what we're here to help you build. Here's what some of our clients have to say about how Elements helped them.
JOIN OVER

70,392

CLIENTS WHO'VE BUILT PHYSICAL AUTONOMY WITH ELEMENTS