Get strong and agile at home with zero equipment.
Elements is an online training program that teaches you to move your body with effortless control while reducing the aches and pains that build up in daily life.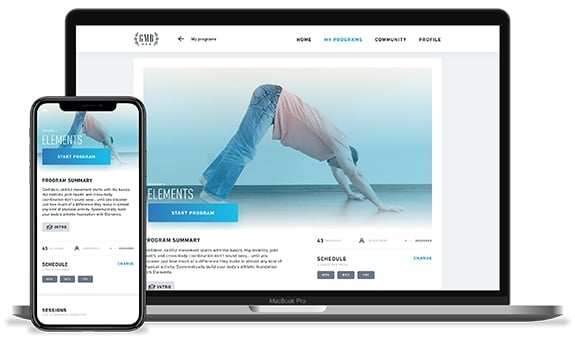 🤸‍♂️ Full-body strength & flexibility
👨‍🎓 Expert video instruction
🏆 Results guaranteed
Get the confidence that your body is strong, loose, and coordinated enough to handle whatever you want to throw at it.