On a long enough timeline, you're probably gonna get hurt.
It's not even a question of if – it's when, and you should really be asking yourself:
How quickly and completely can I recover?
What can I do now minimize the damage?
We created the Resilience program to help you answer those questions with confidence.
Simply Add Specific Joint Health & Injury Prevention Training to Your Routine with GMB Resilience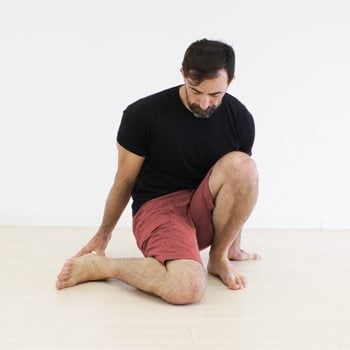 🪢 Strengthen Connective Tissue
🔨 Build Force/Impact Tolerance
🦵 Boost Balance & Coordination
…in just 15 or 30 minutes, 2-3 times a week.
100% Online | Lifetime Access | No Equipment
Resilience is also available as part of the Regulator bundle.