Bounce back faster between workouts.
It can be nice to be a little sore after training. But not if you're too stiff and tired to enjoy life and show up fully for your next session.
That's why we made our Recovery program.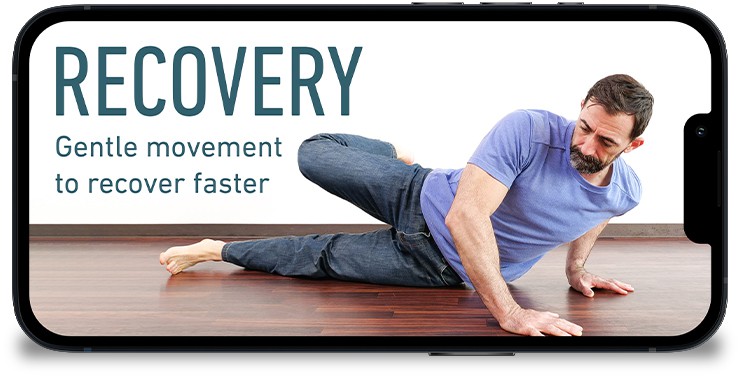 It gives you our favorite practices to loosen up and recuperate quickly between sessions.
Proven sequences for active recovery
Targeted mobility reduces tightness and DOMS
Feel fresh for faster progress in your training
Recovery supplements your main athletic training to boost your results. You get 20+ infinitely repeatable sessions that'll keep you moving and feeling better for years to come.
Add this proven active recovery practice to your routine and start making better progress today:
Recovery is only available to clients who own at least one other GMB Program. If you're already a client, click here to log in. Otherwise click below to check out our core programs.