If you want to drastically improve what your body can do, there is no more direct or efficient route than working with a professional trainer.
Unlike a lot of groups out there, we're extremely selective about the people we certify to teach GMB, so you can be confident that the GMB Trainers listed below have the skills and experience guide your training for better health and performance.
Our Certified Trainers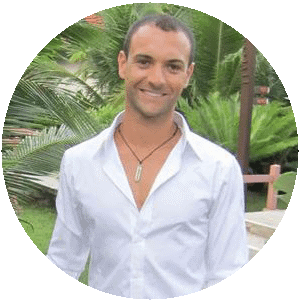 Junior Vassiliou, Lead GMB Trainer
Junior heads up GMB Australia from his gym, Progressive Strength, in Brisbane. In addition to teaching regular GMB classes on-site, he organizes workshops and seminars around Australia and assists with the curriculum for GMB group classes.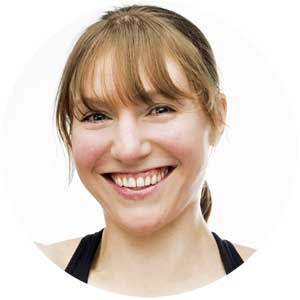 Kirsty Grosart, Lead GMB Trainer
A level 2 gymnastics coach and an Agatsu level 2 instructor, Kirsty teaches individuals and small group classes focussing on bodyweight skills, movement and mobility. She loves helping people develop strength and flexibility at the same time as learning cool moves and tricks.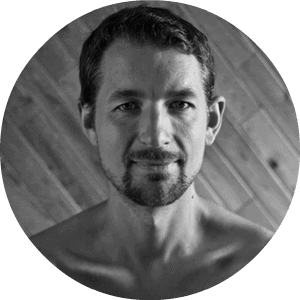 Daniel Spencer
Daniel was one of the original GMB clients and the first graduate of our rigorous Trainer Apprenticeship. He loves teaching workshops around the country and has a passion for practicing and teaching handstands and other types of mindful movement. His goal is to teach people how they can move better today than they did yesterday and have great time doing it.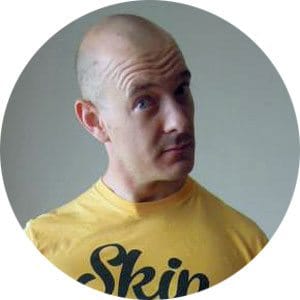 Deston Le Roux
Deston is a business analyst by trade but spends most of his free time either upside down or hanging from rings. He's passionate about movement and actively seeks to understand how to move better still. He places great value on having a compelling reason for working out enjoys helping others discover that for themselves.
Cape Town, South Africa
destonleroux@gmail.com
083-387-4482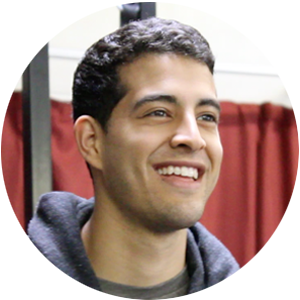 Chris McMahon
Chris is a NSCF-CPT based out of West Hollywood CA. He is a big fan of movement and playing. Yes working out is very important but it should be fun. He can be found climbing, balancing on his hands, or crawling around most days.
West Hollywood, CA
Motionmcmahon@gmail.com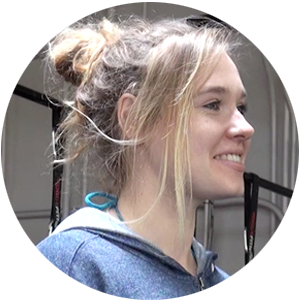 Verity Bradford
Verity works as a knitwear designer, but movement is her real passion. Her main focus is on developing body awareness – understanding where the body is in relation to the space around it. She takes a creative approach to movement and likes to see how far something can be varied and progressed.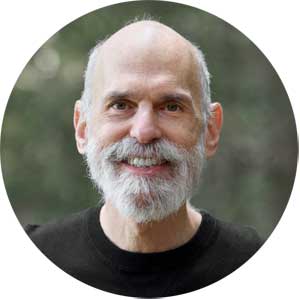 Stephen Stern
For over 30 years, Stephen has provided chiropractic care in his family practice. At 63 years old, he brings vast personal experience and knowledge with regard to fitness, overcoming injuries, and nutrition. Rather than 'working out', his emphasis is to explore mindful movement in ways that are safe, creative, and fun that help people get stronger, improve flexibility, and move with greater ease and agility.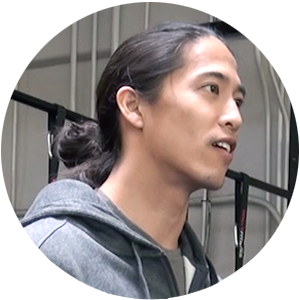 Caleb Chiu
As someone who grew up uncoordinated and frankly, a bit of a wimp, Caleb's hobbies now include choking people out in Brazilian Jiu-Jitsu and riding large waves in the Pacific Ocean. He is passionate about becoming a better coach and furthering his knowledge about the human body.
Palo Alto, CA
calebchiu@gmail.com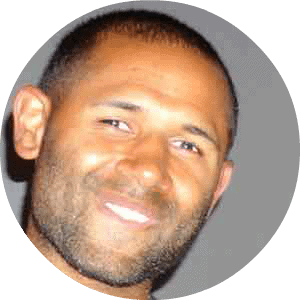 Derik Broadnax
For the last 10 years most people would call me a strength coach or personal trainer. My goal is to evolve into a teacher. I love working with anyone possessing a high level of intrinsic motivation to become a better human. My only rule is: you have to make progress toward your goals. If you're making progress, keep cruising. If you're not, try another way.
Seattle, WA
derikbroadnax@gmail.com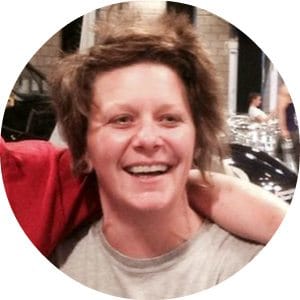 Gayle Pocock
Gayle's passion is coaching people how to move better while getting stronger and loves to find that spark in everybody when they achieve things they never thought possible. She believes that it's essential to play. Her way of teaching ensures that you'll reconnect with your body and mind to make the best progress for everything you want to achieve in life. Gayle is the head of GMB UK.
Scotland, UK
gaylepocock@blueyonder.co.uk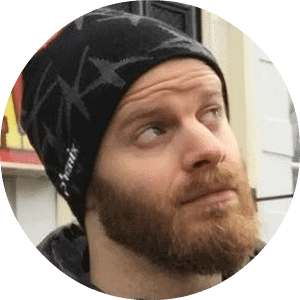 Henrik Berglin
Henrik has a training background in different martial arts and weightlifting (Certified Eleiko Strength Coach Level 3) and an educational background in Health Education and Lean Production. He teaches small group classes, focusing on movement skills (both bodyweight and weightlifting). He loves seeing people progress in their training, exploring and expanding their movement capabilities to create a deeper understanding of how their bodies can move to solve the "movement puzzle" necessary to progress.
Oslo, Norway
henrik.berglin@gmail.com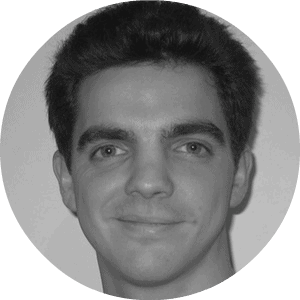 Ezequiel Martinez Vazquez
Ezequiel's first contact with fitness was through martial arts. Doing Karate as a child and Fencing in his teens, he settled for Filipino Martial Arts, with a dash of occasional BJJ. Bodyweight training is his favourite tool for physical training, especially if parallettes are involved! He is passionate about teaching movement and improving people's relationships with their bodies in a holistic way.
Ciudad Autonoma de Buenos Aires, Argentina
e.martinez.vazquez@gmail.com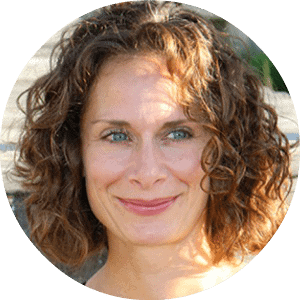 Jeannie Landis
In addition to being a GMB Trainer, Jeannie is a Muscle Activation Techniques Specialist™, a Life Coach, and a Kitchen Ninja. With her love for movement, intense curiosity and commitment to learning, Jeannie brings years of knowledge and experience to helping people be better at everything they do. She understands how important physical autonomy is in allowing people to excel, and is committed to helping people build happier, healthier lives. When Jeannie's not coaching or playing with movement you'll find her outside taking pictures, heating things up in the kitchen, or sketching recipes.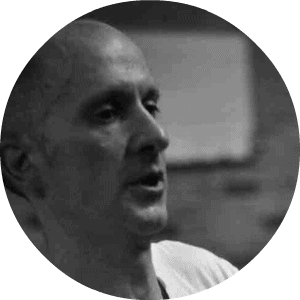 Andy Hrelja
Andy is 45 years old and lives on the far southern outskirts of Sydney with his wife and two children. Despite being an IT professional by trade, Andy has a passion for learning about how the human body works and how to make it work even better through exercise and nutrition and constantly adding to that knowledge. More importantly, he wants to use what he learns to help others get the most out of their own bodies. He loves all things outdoors but especially mountain biking, bush walking and skiing. He's an avid martial artist currently studying Hapkido, Brazilian Jiu Jitsu and Tae Kwon Do. Andy also has experience with regular weight lifting, kettlebells, DVRT (sandbags) and various other training modalities. However, his love of movement and quest for strength and flexibility drew him to GMB where the programs and overall philosophy of GMB resonated with his own beliefs.
Sydney, Australia
andyhrelja@gmail.com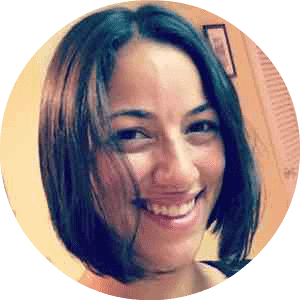 Rachel Honeyman
Rachel has been GMB's Content Manager for the past 3 years, and her love of movement and the GMB method eventually led to her become a GMB Trainer as well. Before joining GMB, Rachel had spent several years working through various training modalities with little progress. GMB provided a different, more targeted approach that finally helped her get stronger, more flexible, and gain control of her body. She's especially interested in movement exploration for beginners, and in helping others gain freedom in their own bodies.
Seattle, WA
rachel@goldmedalbodies.com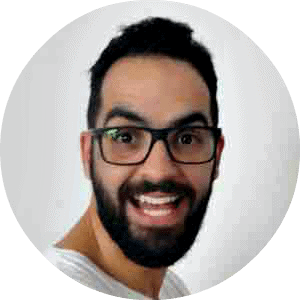 Nuno Pereira
Nuno has been training for about 4 years, primarily with basic bodyweight and calisthenics, along with some Kettlebell practice. Nuno loves hanging on the rings and being upside down on his hands. He is constantly exploring more and more body movement in order to understand and respect his own body. He loves to teach people who want to learn how to be a 'child' again.
Montijo, Portugal
nuno20pereira@gmail.com

GMB Trainers Surpass Industry Standard
Most fitness systems hand out certifications like candy.
All you need is a free weekend and a couple thousand dollars, and you too can be a fitness expert – Wow!
We decided not to go down that path. Instead, we set out to improve on the certification process in the most fundamental way by replacing the "certification seminar" with a minimum of three months of apprenticeship.
It's a much more time-consuming process for us and for our trainer candidates, but the result is that we can recommend the individuals on this page with pride.
If you'd like to join us, click below for all the details: