Over the past few years, breathwork has become extremely popular.
But with the flashy marketing and expensive weekend certifications, it reminds us a bit of some old jokes about selling air…
Let's simplify the process of learning to breathe more effectively.
We made GMB Respiration so you can learn to breathe better without the mysticism and quackery.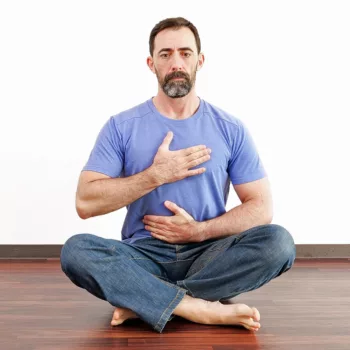 🔋 Maintain Your Energy Longer

🫁 Increase Lung Capacity

🧘 Train With Greater Mindfulness

…in just 5, 10, or 15 minutes, anytime.

100% Online | Lifetime Access | No Equipment

Recovery is also available as part of the Regulator bundle.

You're already breathing… may as well do it right.