🥇 Most Popular Articles & Guides
100s of Free Training Resources
Since 2010, we've been sharing articles and videos covering everything you need to know about building physical autonomy – specific skills, training concepts, lifestyle advice, and anything else you could need to feel strong and confident in using your body every single day.
There's a lot here. Almost too much. So, we put this page together to help you find our most important free resources.
Start here, and don't worry! There's plenty of time for us to get to know each other, so take it slow 🙂
🆓 Start Feeling and Performing Better Right Away
Loosen all your major joints with our free 15-Minute Mobility Boost. Use it as a quick warm-up for lifting or sports. Ease tight muscles on recovery days. Resolve daily stiffness and aches. Get your body moving and feeling better today and every day.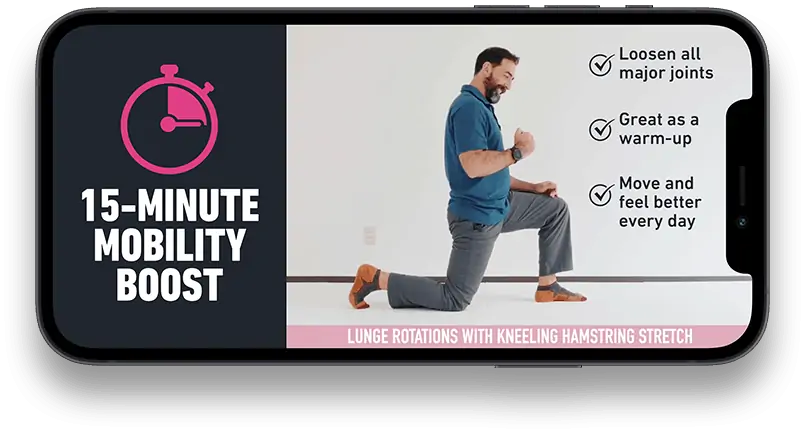 Get your free Mobility Boost video to start moving better today.
Give us your email address so we can relentlessly spam you with free videos and articles to help you move better without all the aches and pains.