Giant Meat Ballz - Platinum Experience $1,000,000
This is a joke. Please don't buy it.
67,513 You're joining over 105,159 clients using GMB programs to get stronger and more agile than ever.
---
Today's Price: $1,000,000 USD
---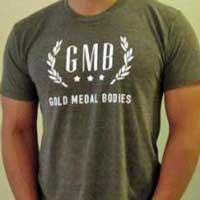 Rob Arthur
Mobility keeps me feeling good. I just don't know what I would do in its place. To me, it's the best option right now to keep moving.