Move Strong Bundle (3 monthly payments)$85
Get our 3 core programs for building athletic strength and effortless movement. You're getting lifetime access to Elements, Mobility, and Integral Strength FE.
You'll be billed $85 immediately, with two additional payments at 30-day intervals. After that, no future payments required.
67,514 You're joining over 105,159 clients using GMB programs to get stronger and more agile than ever.
---
---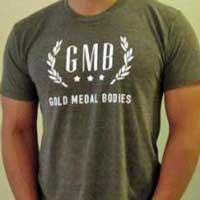 Kamomi S.
New York, New York, USA
I feel so much better than when I started this program. This is how I want to feel for the rest of my life.