Recovery$39
These short, low-intensity sessions are the perfect active recovery supplement to relieve excess tension and soreness between workouts.
You're getting lifetime access to Recovery. No future payments required.
70,403 You're joining over 109,969 clients using GMB programs to get stronger and more agile than ever.
---
---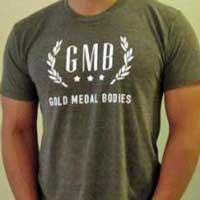 Rob Arthur
Mobility keeps me feeling good. I just don't know what I would do in its place. To me, it's the best option right now to keep moving.