Gardner Was Fit But Miserable
After years of training for triathlon and endurance sports, Gardner hit a wall. His life and goals had shifted but his training was stuck in the same old rut, leaving him sore and tired without the functional skills he wanted.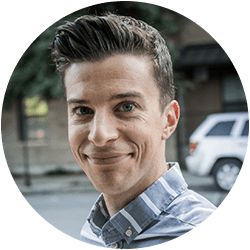 Mobility and Control Made Training Fun Again
With our
Elements
program, Gardner nailed his first tuck handstand almost on accident, finally got comfortable in his deep squat, and developed athletic control that's transformed his whole approach to training.