Movement Curriculum Bundle$245
$274 - Get the Respiration Program for Free
This bundle includes THREE programs - Elements, Sequences, and Respiration - to develop smooth, controlled movement and flow in everything you do.
Enjoy lifetime access to these programs and helpful support from our team when you need it.
69,620 You're joining over 109,969 clients using GMB programs to get stronger and more agile than ever.
---
---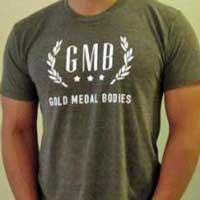 Rob Arthur
Mobility keeps me feeling good. I just don't know what I would do in its place. To me, it's the best option right now to keep moving.