Nike says that "if you have a body, you're an athlete." That's BS, and it can lead to poor decisions and wasted energy that don't benefit you.
Of course, you may be an athlete. We've worked with clients competing at all levels in just about any sport or activity you can name. But the vast majority of people we work with are definitely _not_ athletes.
What does that mean? Are we saying they're not good enough? Serious enough?
No. Simply that their lives don't revolve around their training.
This episode talks about the choice to become and athlete – and the choice not to. The latter gives you freedom to make different choices and to enjoy your practice in the best way for you.
Basic Parameters

Topic: How 99% of Us Aren't Athletes (which is a good thing)
Rant Factor: 🤬🤨🤐
Practicality: 🏋️ 🚵‍♀️🧁🎯🤘
What It's About Why choosing NOT to call yourself an athlete frees you up to enjoy what you do.
👇 Scroll down for the full show notes, links, and rants 👇
"The notion that we all have to be athletes actually puts a lot of undue pressure on us."
Key Points: You're Not An Athlete
Why We're Not Athletes: Calling yourself an athlete can be destructive and limiting
How to Differentiate: The difference between hobbies, sports and workouts; Andy gets spicy about CrossFit and Cupcakes
Freedom & Fun: By not being an athlete, you get make the best decisions for you and enjoy your activities
Resources: Links to everything mentioned in the podcast
The Future: Help us decide which episodes to record next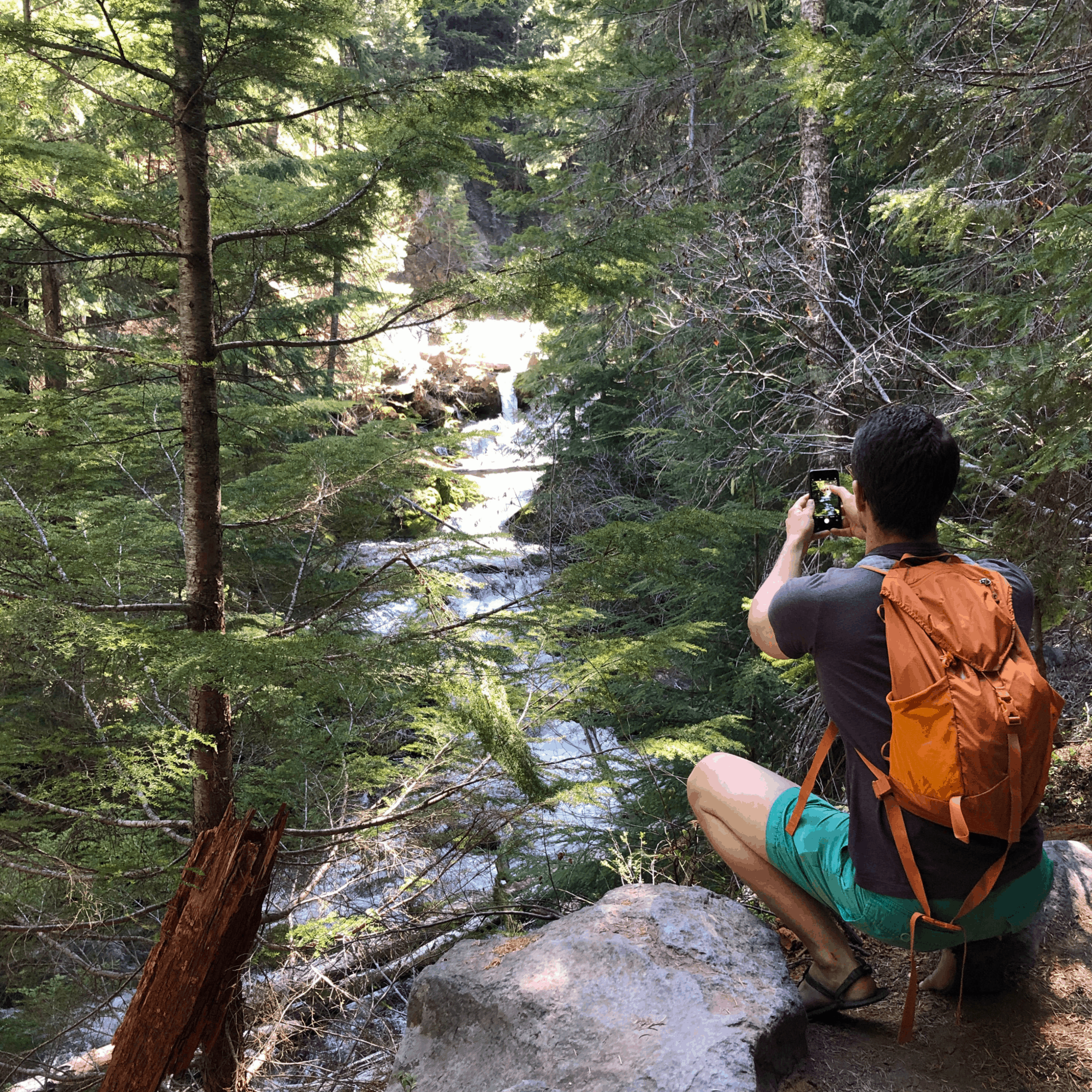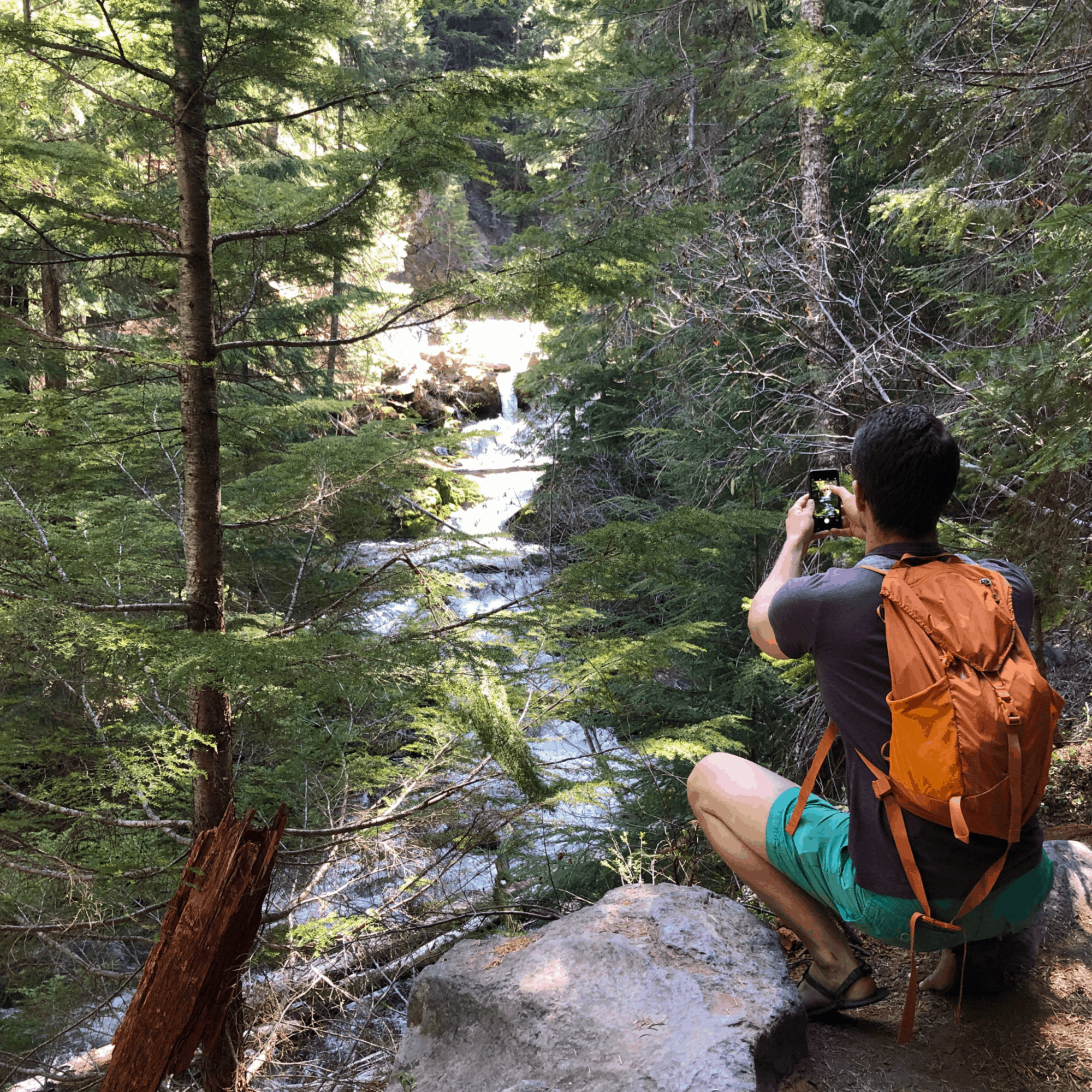 Like links? Here's a few things to click:
Related articles:
Be sure to catch the next episode by subscribing to the GMB Show:
The Future is in YOUR Hands!
Left to our own devices, we'd soon be churning out episodes on the sorry state of Mexican cuisine in Osaka. Answer these questions and tell us what you want to hear:
';