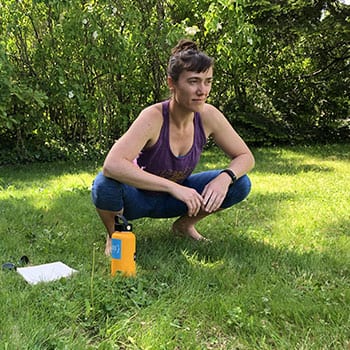 In this episode of the GMB podcast, Andy and Ryan interview James Clear.
James is a guy with many talents and interests, including weightlifting, travel photography, entrepreneur-ing, and habit change, and he has A LOT to say about making changes, particularly when it comes to fitness habits.
So get'yer ears on, 'cause James's rendition of habit change is the perfect pairing to our own thoughts on the topic.
A few of the topics covered:
The formula for success when creating a new habit? The 3 Rs: Reminder, Routine, and Reward.
Why creating an optimal environment will make it a lot easier to create the habits you want.
The cascading effect of habit change.
Empowering yourself with "I don't" messages, rather than "I can't".
Links we discussed:
Be sure to catch the next episode by subscribing to the GMB Show:
The Future is in YOUR Hands!
Left to our own devices, we'd soon be churning out episodes on the sorry state of Mexican cuisine in Osaka. Answer these questions and tell us what you want to hear:
';