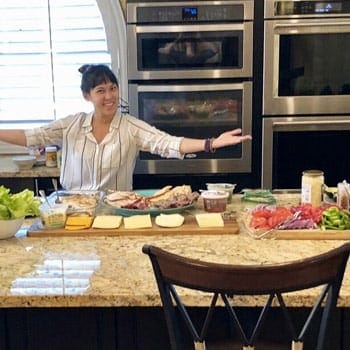 People are forever asking Ryan to make nutrition recommendations.
Sorry, but that's not really his thing, but he will tell you a bit about what he is currently eating, and why – and he'll also explain why he'll never really make specific nutrition recommendations.
This podcast episode is also going to drop the hammer on choosing between ring,s parallettes, floor, bar, weights, whatever… and when it's best not to choose at all.
Be sure to catch the next episode by subscribing to the GMB Show:
The Future is in YOUR Hands!
Left to our own devices, we'd soon be churning out episodes on the sorry state of Mexican cuisine in Osaka. Answer these questions and tell us what you want to hear:
';