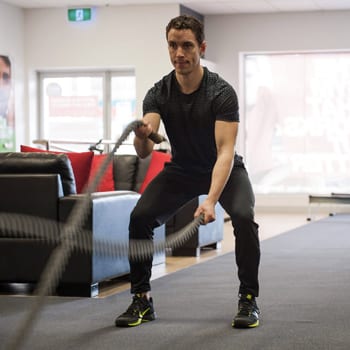 Well, it seems the first episode wasn't embarrassing enough, so we're back again.
The fitness world is full of pithy sayings that are utter BS. In this episode, we shoot holes in a couple of them and also discuss the importance of squats and the truth about mastering the handstand (you might not want to hear this).
Get your ears on!
In this episode, you'll hear about..
Major accomplishments by the GMB Posse
A possible name change for GMB
Why we don't teach weightlifting exercises
What it really takes to master the handstand
Why you should NOT train like a gymnast
More hints of things to come
Links we discussed:
Be sure to catch the next episode by subscribing to the GMB Show:
The Future is in YOUR Hands!
Left to our own devices, we'd soon be churning out episodes on the sorry state of Mexican cuisine in Osaka. Answer these questions and tell us what you want to hear:
';