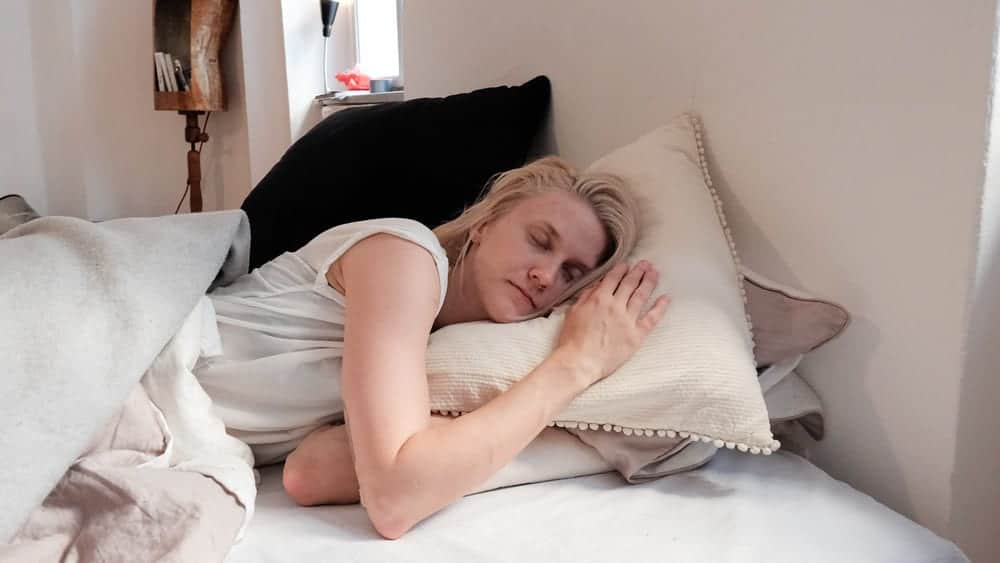 This episode of ye olde GMB podcast covers two subjects we're extremely passionate about: teaching and sleep.
We'll explain the importance of finding great teachers (ahem, like us…) and how to spot one. It's not as simple as asking the nearest Olympian how to get a gold medal.
And sleep… well, you should probably do it more. And better.
So get'yer ears on and listen up!
A few of the topics covered:
Fads and Gimmicks that'll give you an edge in real life
Why it's great to see Parkour on TV
Why traditional "Cardio" is completely unnecessary on a GMB program (and what we'd rather you do to for "conditioning")
Why being good at something doesn't mean you can teach it (along with illustrative examples from Andy's fascinating past…)
How to get more out of your sleep and why that's important
The "End Goal" of completing the GMB Curriculum
Be sure to catch the next episode by subscribing to the GMB Show:
The Future is in YOUR Hands!
Left to our own devices, we'd soon be churning out episodes on the sorry state of Mexican cuisine in Osaka. Answer these questions and tell us what you want to hear:
';